Download your Accelerator!
Looking for an all-in-one water treatment & supply system?
Download the Argon Accelerator to discover this new development and other Hot Deals!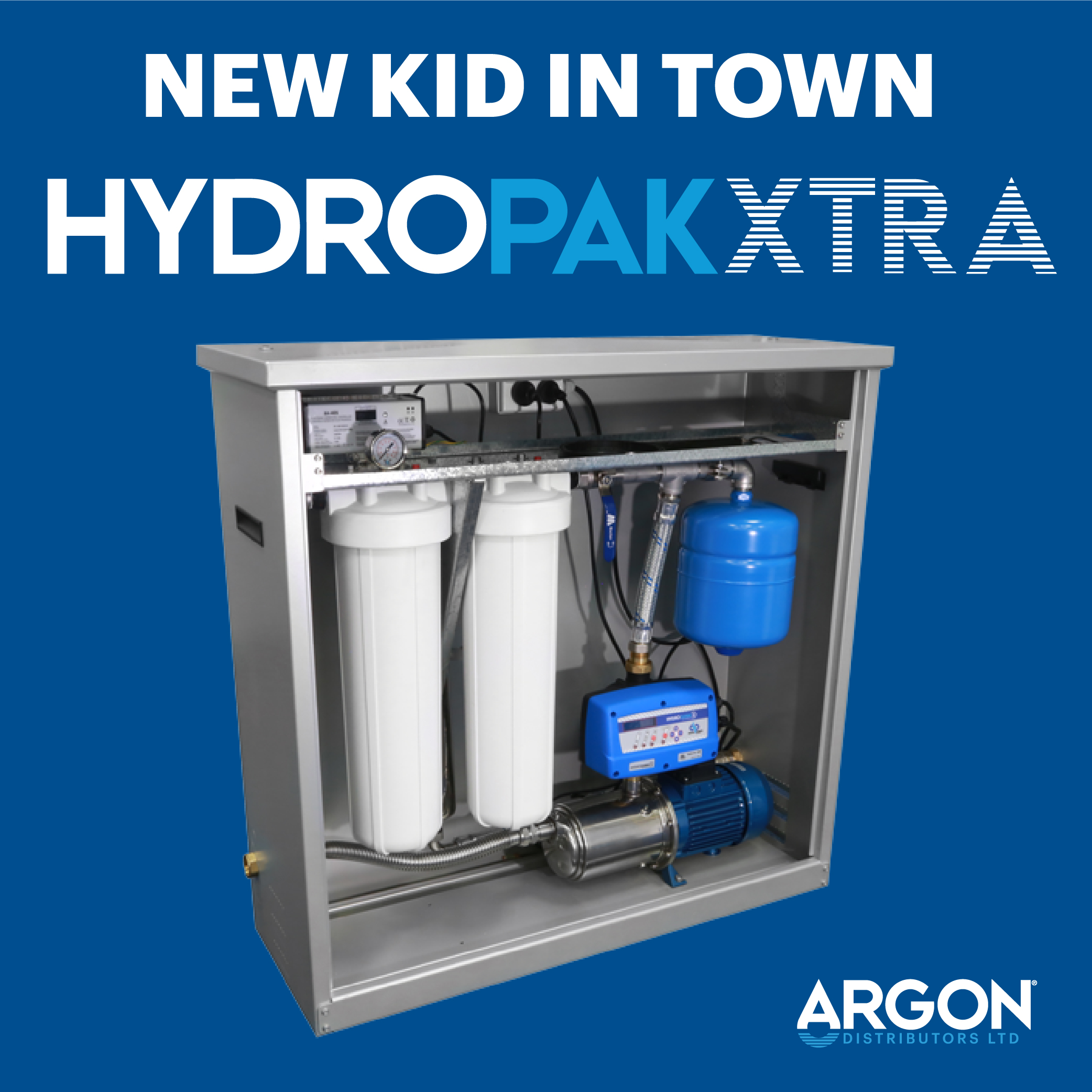 The Complete Solution
The Hydropak is an all-in-one water treatment and supply system for household applications.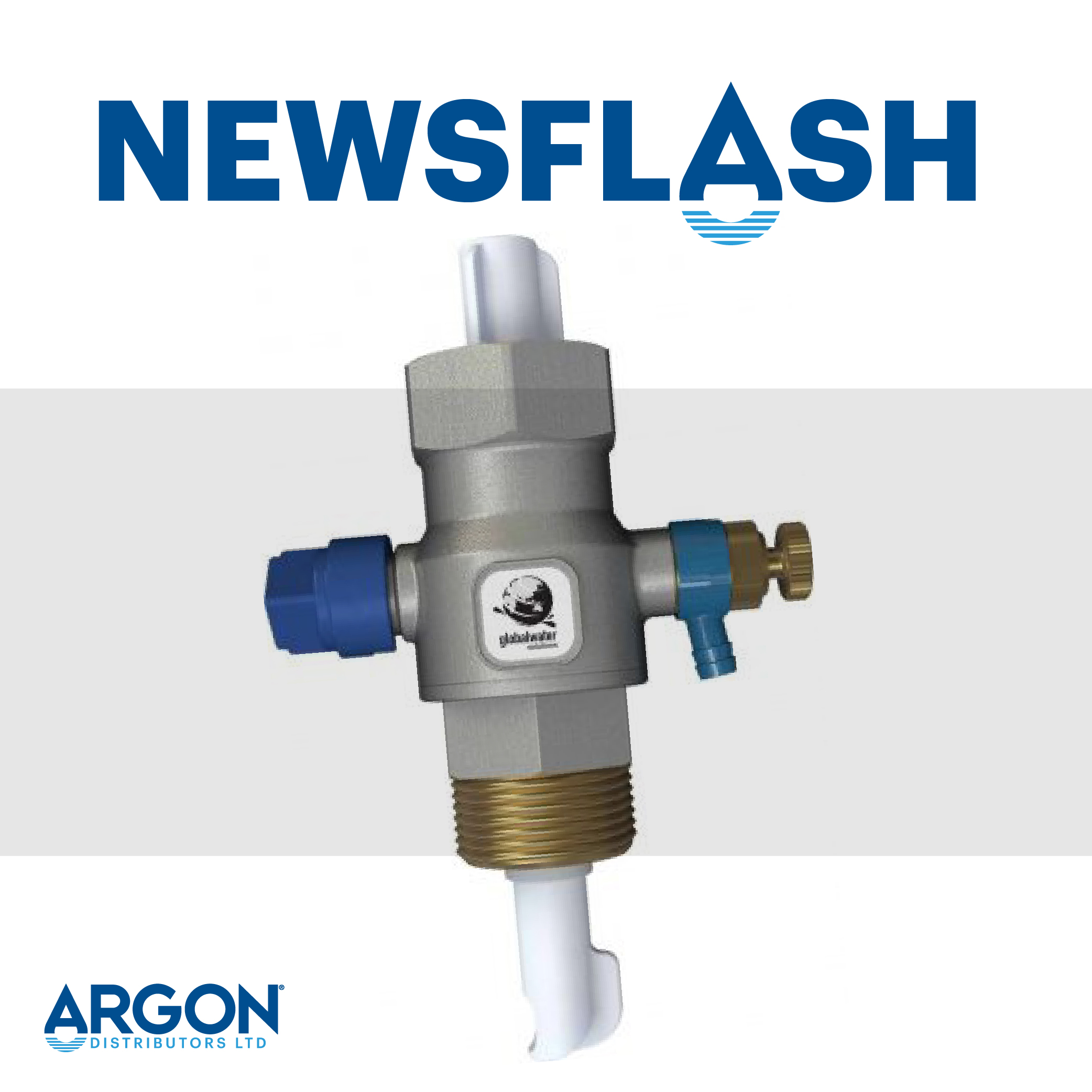 Freshest Water Possible?
Guaranteed the freshest water quality possible with the new FlowThru Inline Adaptors from Global Water Solutions.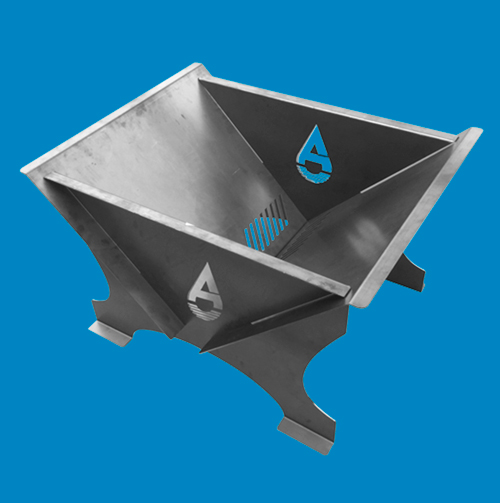 FREE Argon Fire Pit
Celebrating 90 Years of Davies Pumps! Score yourself a stunning birthday gift from Coolie Bags to these Argon Fire Pits!