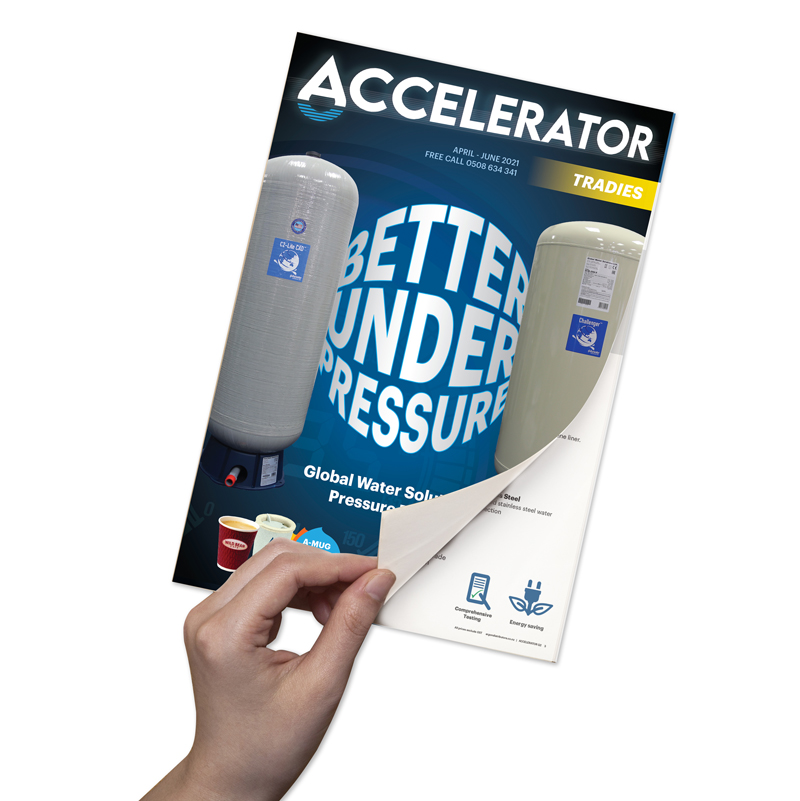 Download your Accelerator!
Looking for a quality pressure tank or booster pump system?
Download the Argon Accelerator to discover the Global Water Solutions pressure tank range and other Hot Deals!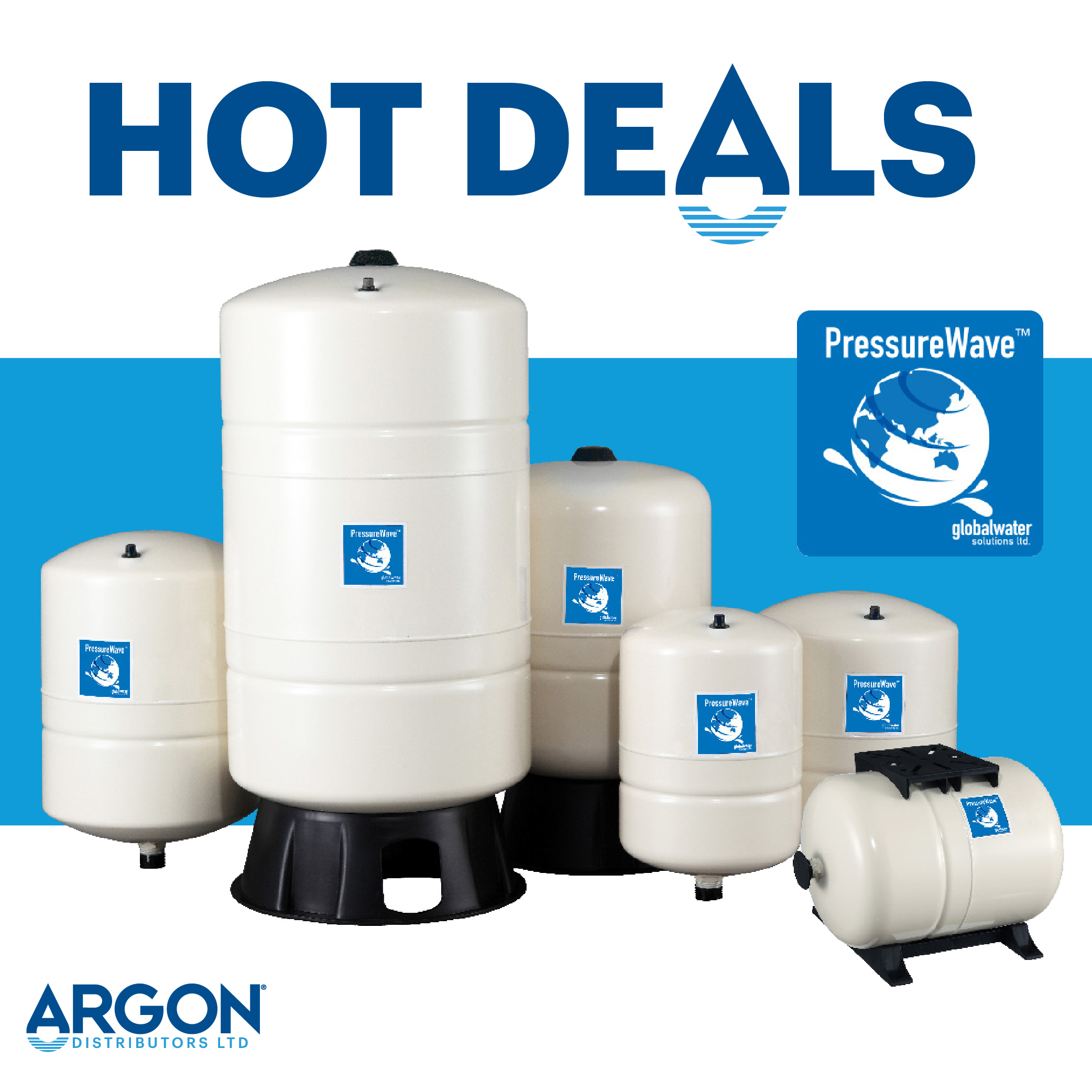 5-Year Warranty!
The Global Water Solutions range of pressure tanks is covered by a five-year warranty and a five-year maintenance free guarantee.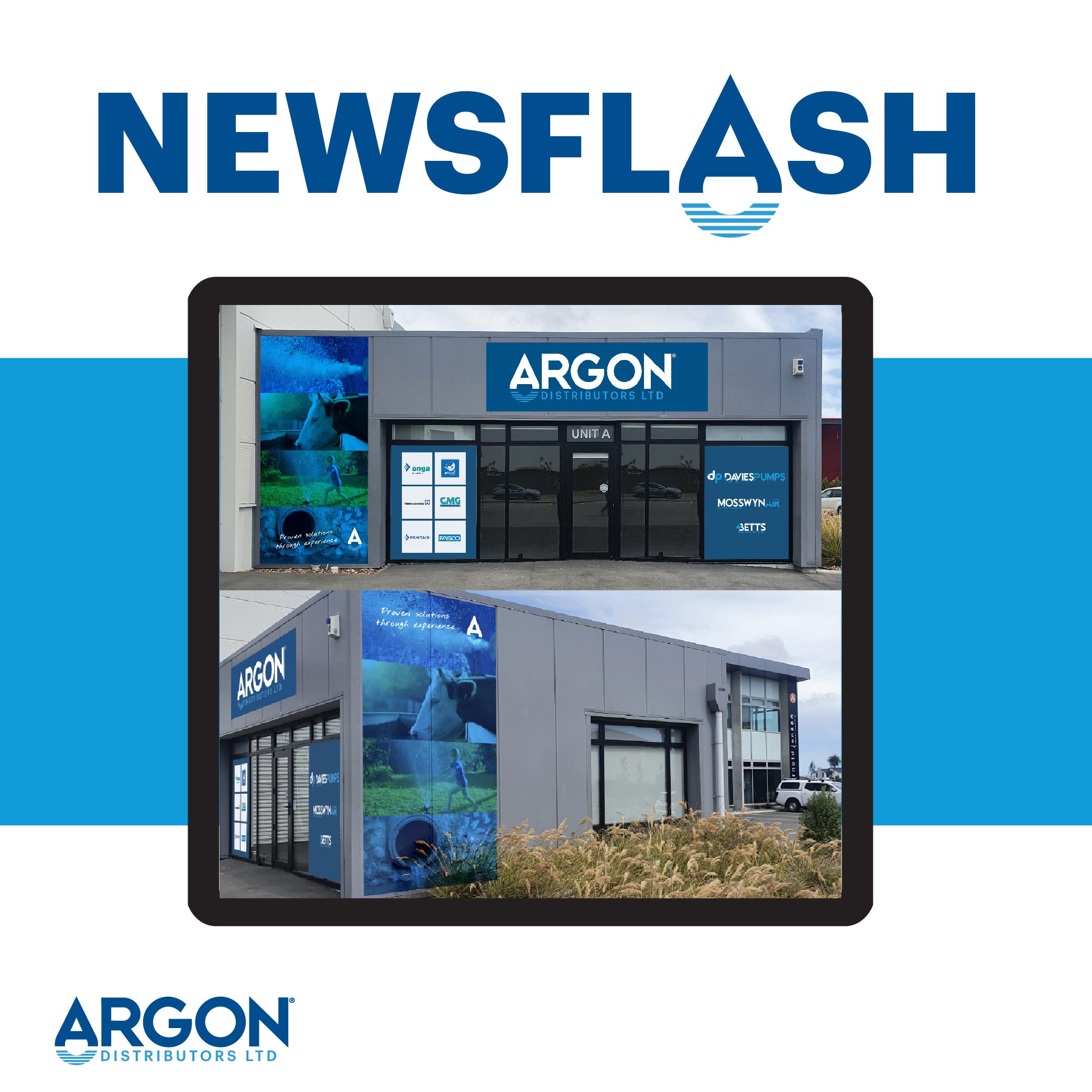 Argon in the mainland
We are opening a fully stocked warehouse and showroom in Christchurch dedicated to supporting our current customers.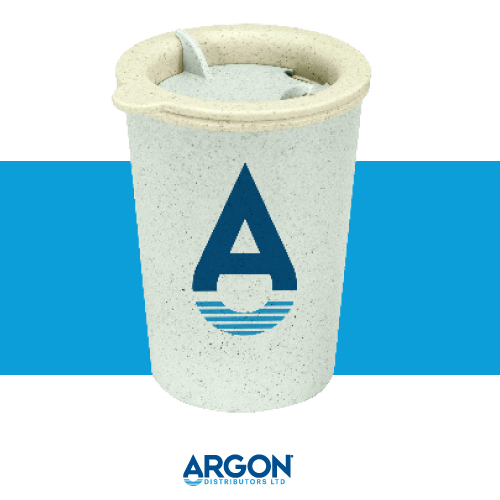 FREE Argon Coffee Mug
Beat the winter blues with coffee—Free A-MUG with every $500 order.